Music for Teacups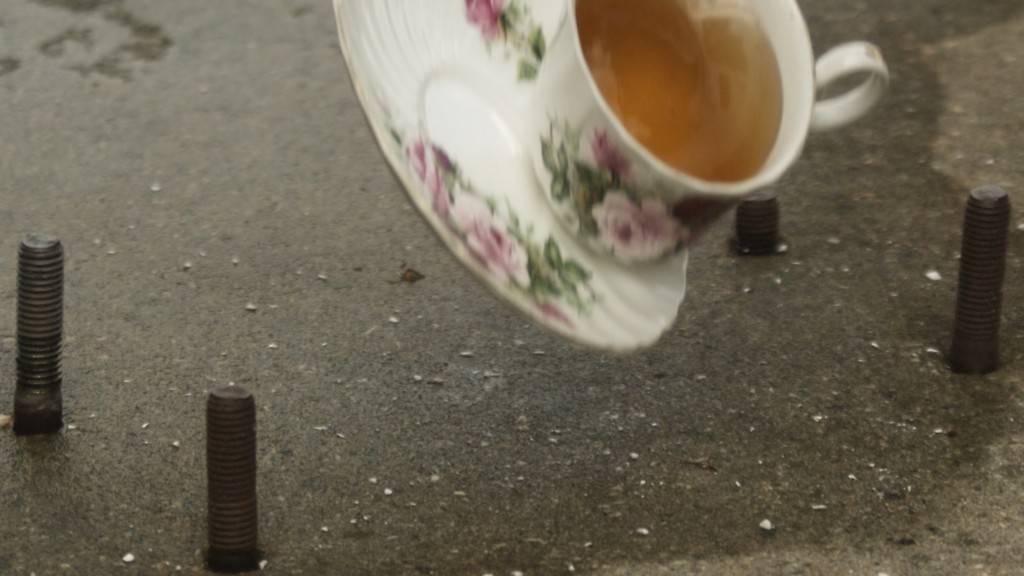 A Haviland & Colagiovanni production, this series of video works investigating the destructive moment of a breaking piece of family tableware to highlight family dynamics, upbringing, inheritance, etiquette, and issues of class. "Music for Teacups" is a guttural release from the rigidity of etiquette practices while also indulging in the beauty of their order.  It rhythmically dissects the poetic moment of a falling and breaking teacup as it sounds during its last second as a complete object.  The work was originally conceived as a way to photographically discover the moment a teacup splits apart.  Fortuitously we decided to record the sound of the first drops.  Now this work marks the beginning of an investigation of Haviland & Colagiovanni to create music from video.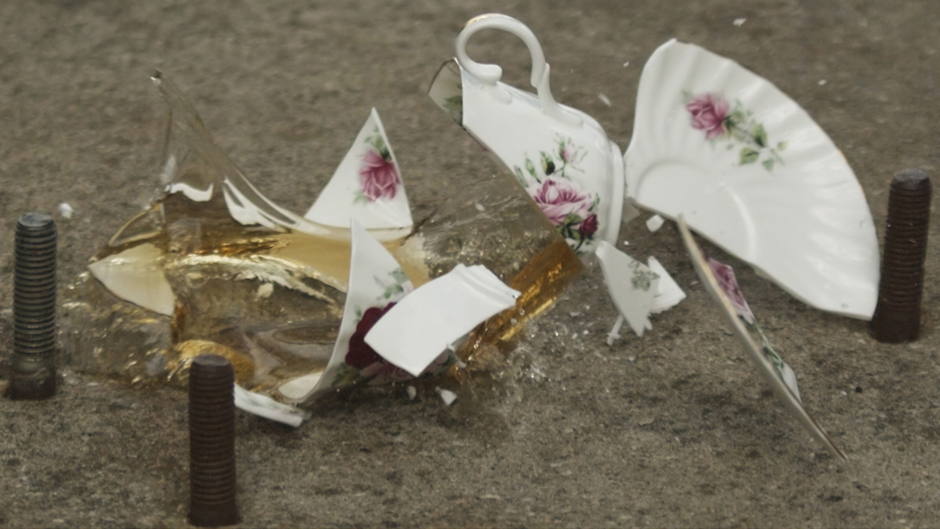 In the process of filming and editing "Music for Teacups", Haviland & Colagiovanni created many artworks in response to the series, such as "A Host of Options (Music for Teacups Wallpaper)." These are often exhibited with the videos.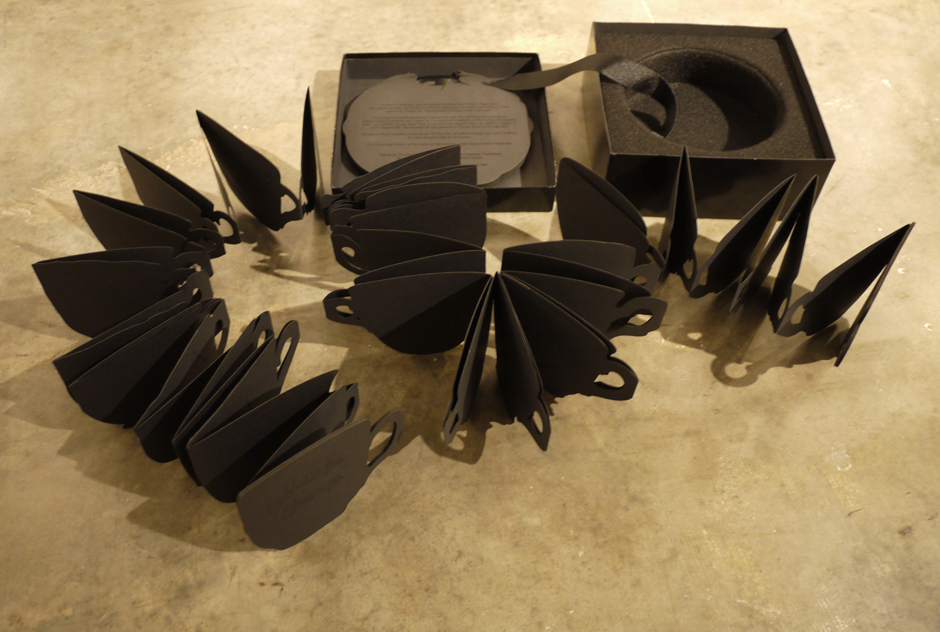 The "Music for Teacups" artists' book was produced at Small Craft Advisory Press at Florida State University. Haviland & Colagiovanni worked with Press Director, Denise Bookwalter and her staff to produce the book over a month residency.  It is created almost entirely with a laser cutter. It includes an accordion book made from 50 teacup silhouettes and a 'saucer' that acts as a sleeve for a 7″ record of the music from the "Music for Teacups" videos.